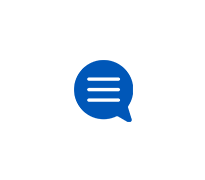 AT&T Phone Features
Learn how to take advantaged of your AT&T Phone features.
Caller ID not showing
ATT Repair man did some line maintenance 10 days ago, since then my caller ID does not work on landline VTechCs6919 phone.. Thought it was probably m
blocked number removal
My blocked telephone number list is full, 100 numbers. How do I erase them all and start over?
unblocking a number on a landline
I accidentally blocked a family member from our landline using *61.  I've tried dialing *the 10 digit phone number* to unblock, but it doesn't work.  
Inmate calls
I have an account set up through icsolutions for collect calls from an inmate. I have put $50 on this account so I'm able to speak with them but I am
Call screening feature
If I turn on call screening to allow only wanted callers, will it also block emergency services from getting through? I'm hoping it can recognize the