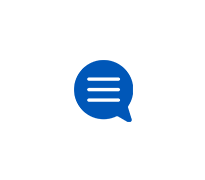 AT&T Phone Features
Learn how to take advantaged of your AT&T Phone features.
ATT landline caller ID change
How do I change the caller ID name for my landline? Currently we have two lines and the bill is is my husbands name. I need to change one line so that
Call Forwarding--Set up via computer
My LANDLINE service is down. They send me a link telling me I can get calls forwarded to another number. The link doesn't work. Typical ATT! I need to
 posted 
 • 
Last response by 
chay7 
block "toll free call"
Can I block spam that displays as "toll free call" or "unavailable"? Several threads say it would be illegal.