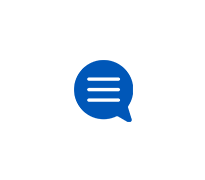 AT&T Phone Features
Learn how to take advantaged of your AT&T Phone features.
remote call forwarding
I have found the instructions online for how to setup remote call forwarding. I've tried it multiple times.  It does not work.  Probably us
Changing land line features
Complete brick wall- no one at ATT can change features on a land line. Trying to downgrade to min local service without vm - the line is used for emer
Voice Mail
Voice mail messages are often delayed for 2-3 days. Can I retrieve voice mail messages the same day that they are recorded?