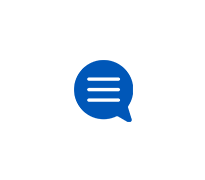 AT&T Phone Features
Learn how to take advantaged of your AT&T Phone features.
ATT Uverse Home Phone
Hello all! To start with. I got this device from UVERSE. I do not think this is a prepaid device. I would tell you EXACATLY what it is, but once a
Land-line Phobe
Does disconnecting my landline have and effect with my Uverse and Internet service. I do not use landline at all.
Digital Phone Service
Trying to configure VOIP from Desktop clients on newly established Fiber service with BGW320-500 Integrated Gateway. Traditional landline phone plugge