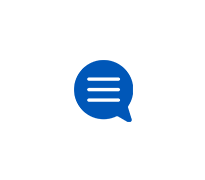 AT&T Phone Equipment
All you need to know about your battery backups and equipment.
Phone Still Not Working!!!!!
All I want is my phone fixed, static since before Christmas, as of this morning, nothing at all.  Told no repair until Jan 13th?!  Did stupid tests, r
Phone tapping
How would I go about finding out if my phone is being tapped?
A phone I would like to see.....
Let's say that one day, A long lost friend or relative decides to call you out of the blue. You become all chatty Kathy with them and lose track of ti