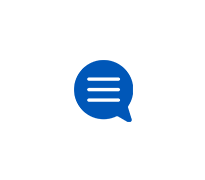 AT&T Phone Equipment
All you need to know about your battery backups and equipment.
Repair to damaged telecom box
I am trying to schedule repair to a damaged telecom box located at ****.  This is located on the common area of an HOA that I manage, and I have been
Caller ID on TV
Caller ID feature to show number calling is on but nothing happens.
Old Wires to Pole Removed
I need to have some old AT&T Wires that are to the pole and a box removed from my home. Who do I call to set this up?
Home phone out for 5 days now
Friday called at for repair to landline. They said would be here by 6pm Sunday. When they didn't show, phone still.no dial tone. I went online,Sunday