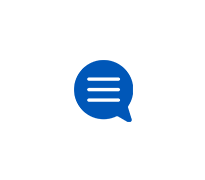 AT&T Phone Equipment
All you need to know about your battery backups and equipment.
Old Pole and Support Cable Removal
Hi,I reside in Athens, TN and around 3 months ago a representative for AT&T met with me regarding several issues and in the process noticed an old, ba
Split pole
During a storm wired were damaged in my dad's back yard. He is not mobile and his tv is very important to him. Comcast cannot put the line back up bec
Landline out yet AGAIN
Last billing period, my landline service (as well as neighbors) was out for over a week.  Today, an ATT rep was working in the ATT box right outside m
AT&T cordless phone
I have model #82212. Incoming calls will not ring. It is a 2 headset model. Ringer is on and the quiet button is not activated.Please help
Home phone won't dial out
I have a wireless hand set for home use. Can receive calls but it will not dial out. Suggestions?AT&T phone #82112.