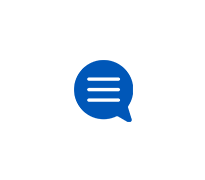 AT&T Phone Account
Learn how to manage your AT&T Phone service and account.
3 weeks--No landline, no help
We don't know what else to do. We live in an area where cell phones don't work and there's no broadband. We use a satellite for internet access. Ou
Too long a wait for repair !!
Started Mon 1/11 late afternoon: I tried all last night to complete a request for repair service. I have no dial tone, completed video # 1 from the tr
Tree Trimming?
Does AT&T provide any kind of tree trimming service for phone lines that may be tangled up in tree limbs? To be honest, I don't know if they are power
restore service
my home phone won't work after temporary disconnect. all monies are paid. I don't get it.