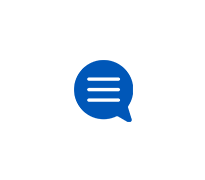 AT&T Phone Account
Learn how to manage your AT&T Phone service and account.
Cancelling long distance service
I have tried unsuccessfully since april 2016 to cancel the long distance service on our bill.  I have asked to speak to a supervisor only to be told t
Temporaily disconnect land line phone
I'm trying to find, online, where I can temporaily turn off my land line phone for a period of time. I can only find where a request can be submitted
809 area code
My wife called an 809 area code several times while planning a vacation. Because it had what looked like a US number, we were not aware that this numb
ATT landline: Dropped Calls
I keep my home landline in case cell service goes out. However, my cell service is much better than my landline service. Landline regularly drops call
Supervisors NEVER Call Back
Why is it supervisors NEVER call back? Why do we have to chase your sorry butts down to get what AT&T owes us?