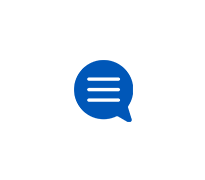 AT&T Internet Plans
Learn about which AT&T Internet plan best fits your needs.
FCC Emergency Broadband Benefit
I read online that AT&T recently joined a list of internet providers that will be participating in the FCC Emergency Broadband Benefit program (of
 posted 
 • 
Last response by 
jfj 
Worldwide Data Plan
Worldwide Data Plan has been removed from the website (att.com/ipadlanding) and I want to know why and when will it be reinstated at the website?
Snap internet
Hi I need help finding where to go to get snap help with internet ?
Internet
Can my daughter use charter and we use att because she keeps threatening to take away our internet so we want our own