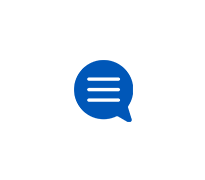 AT&T Internet Installation
Tips for installing & connecting your equipment.
smart plugs won't connect
I have both Wemo and gosund smart plugs that I cannot connect to the apps. I have used the Smart Home App and NOTHING, has helped me connect. Seriousl
Box in yard no service
Just purchased a corner lot that has an AT&T green box on the property. The property address is the other road of the corner lot. When I put the a
AT&T won't upgrade my internet
Had internet installed at my home. The technician ran a test and said my max obtainable speed is 13.4 mbps. But att will only allow me to have 3mbps i
Moving existing internet service
I have at&t Internet and I just moved from one apartment to a different one in the same complex and need help getting my internet back going.
how to update netgear router
Changes in MTU is only suggested when the user suffers a slow data transfer problem or sudden Internet disconnection issue. The user could change the