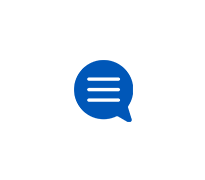 AT&T Internet Features
Tips & tricks about Internet speeds, data usage and apps
Offers in mail
I get offers in the mail that I don't want. How do I stop this?
home Wi-Fi
can't access Wi-Fi if more than 2 or 3 devices are already on. (AT&T carrier and the router they supplied)
does not load correctly
Hello In Yahoo - "my home page — https://nominal.com.ua/ " does not load correctly What could be the reason?
UVERSE.COM Login
WHY is it that every part of ATT.COM and ATT.NET know I'm logged in, EXCEPT UVERSE.COM?  I keep getting the round-and-round when I'm trying to check m
How to set up a static ip?
Hello,How do you set up a static ip? I am trying to set up my rpi for using as a pi hole.I have seen the help article. But none of them help.Thanks!