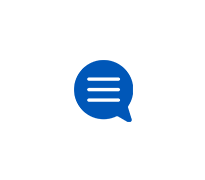 AT&T Internet Features
Tips & tricks about Internet speeds, data usage and apps
does not load correctly
Hello In Yahoo - "my home page — https://nominal.com.ua/ " does not load correctly What could be the reason?
home Wi-Fi
can't access Wi-Fi if more than 2 or 3 devices are already on. (AT&T carrier and the router they supplied)
How to set up a static ip?
Hello,How do you set up a static ip? I am trying to set up my rpi for using as a pi hole.I have seen the help article. But none of them help.Thanks!
Excruciatingly Slow 5g Speeds
I am getting excruciatingly slow 5g speeds. Not at all faster than my old 4g phone. In fact, I ran a speed test (on both phones) and my 5g phone is sl
Hot spot not charging
Hot spot puck will blink blue, red, blue, repeat. And the screen is just the charging screen. Cannot change screen and have tried different chargers a