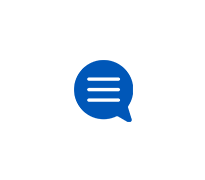 AT&T Internet Equipment
Learn more about how to use your Internet equipment.
Modem Choice
I have Uverse 12Mgb internet only. I was originally shipped (Oct 2013) a 3600..didn't work and a tech brought me a 3801..asking where and why I had th
New install fee
This was the best place I thought to have this answered. We had Uverse TV at one point and may want it again. We would only want basic service. But th
Uverse Picture freezes
We've been having U-verse picture freezing issues lately (FTTP ONT) on all channels SD/HD. Had a technician come out and he said he did a line check
Access Log file on NVG510 where?
I want to look at the log files in the NVG510 but can't find where the log file is to show who may be trying to log into my network.Anyone know where
 posted 
 • 
Last response by 
ron351 
"Line 1 not provisioned" NVG510
A week or two back in response to https://forums.att.com/t5/Residential-Gateway/NVG510-quot-A-required-setting-is-empty-quot-attempting-to/td-p/394274