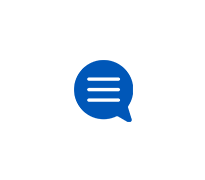 AT&T Internet Equipment
Learn more about how to use your Internet equipment.
Does 3800HGV-B support UPnP?
I've turned the settings inside out looking, but it appears to not be there.  Hopefully I'm wrong.  I am attempted to set up a VPN using Microsoft Any
 posted 
 • 
Last response by 
LC1112 
How does the hardware hookup work?
I'm thinking of switching from a regular AT&T phone hookup with DSL to U-verse, again just phone & internet. I have two Windows computers which I need
not connecting to network
i've got two thinkpads.  one conncts to my new att u-verse wifi, the other one won't.  the one  that won't connect recognizes the signal, shows it ful
DVR ereases all recordings.
After at least two months of U-verse issues; I believe I am up to 6 different service technicians - each with the "answer."  We have been upgraded to
Xbox One and U-verse issues
I've been running my U-Verse through the Xbox One for 6 months now with no issues, the today it wont work.  The cable comes on but show about 2 second