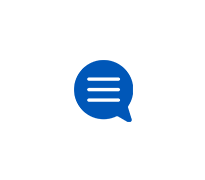 AT&T Internet Equipment
Learn more about how to use your Internet equipment.
Does Service Outage call back work?
I spent over an hour with AT&T merging my accounts yesterday and since then my service has been out, which has maybe only happened 3 times in 7-8
WiFi network
My WiFi stopped working yesterday night now there's just a red light blinking next to broadband. Followed all the steps to restart still nothing.
DSL modem and router replacement
I want to change my old router moto nvg510 to a arris bgw210. Can I but one from att and have them ship to me, can I install myself?
Internet line
So about a week a line was cut and I have yet to have anyone come out here! And yes I reported the (Edited per community guidelines) thing and no one