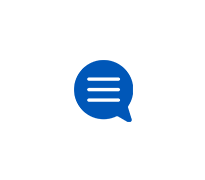 AT&T Internet Equipment
Learn more about how to use your Internet equipment.
Range Extender and PACE 5268 Gateway
I have tried unsuccessfully to connect various range extenders. The latest culprit is the LINKSYS RE6400. Tried both WPS and manual to no avail. Am I
Undelivered equipment
My equipment was supposedly delivered on November 11 but it wasn't to my trailer that it got delivered to now fedex is doing a investigation on it and
ATT specialists with failed promises
Last Saturday 11/21/20 our modem crashed and we talked to TAYLOR (ATT specialist) who did a great job of handling our situation and advised to get a n
Failed Pairing
I am trying to connect a smart plug. I've used the correct Wi-Fi name and password and still receiving a connection error message. Please help.