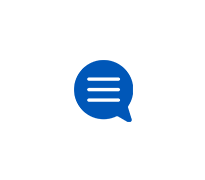 AT&T Internet Equipment
Learn more about how to use your Internet equipment.
replace gateway?
I've recently switched from Internet 300 to Internet 1000. I've been sent a new gateway which is the EXACT same model (Pace 5268AC) that I already ha
Move AT&T Fiber ONT
I am replacing my structured media cabinet (SMC) where my AT&T Fiber ONT is current located with a larger SMC. I would like to fully disconnect t
Arris BGW210-700 NAT loopback?
Hi, I suppose this is some kind of NAT loopback problem, but I'm clueless as to how to fix it. AT&T 1GB ftth with Arris BGW210-700 gateway: -
wireless internet
I am planning to switch over to the AT&T wireless network. My neighbor, about a half mile away has already switched over and has good results.&nb
WIFI Disconnects
I have an Arris NVG589 router/modem , my iPad continually disconnects. Is there anything I can do to update the router to help this?