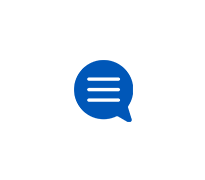 AT&T Internet Equipment
Learn more about how to use your Internet equipment.
U-Verse Data Cable
I have AT&T U-Verse, and I need to move my modem to another room. My issue is I can not find a clear answer as to what cable I need to buy, that r
Unreturned gateway
In August, I have moved to a new location and decided to also move the service with me. I received an upgraded and were instructed to switch out the g
DSL
Does anyone else have to reboot dsl modem at least 4 times a day? I have tried to call and get information on line and all roads lead to drop ATT.
DSL
Does anybody still make a modem for phone line dsl? All I found so far has cable connections.
smart plugs don't work with 5G
All of my smart plugs do not work under 5G. We switched back to 2.4 to reset, but once we go back to 5.0 they stop working.  Do we need a split