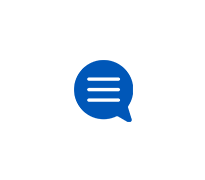 AT&T Internet Equipment
Learn more about how to use your Internet equipment.
Failed Pairing
I am trying to connect a smart plug. I've used the correct Wi-Fi name and password and still receiving a connection error message. Please help.
Returning Equipment
How do I return my equipment! They was sending out boxes but never received them.
Firmware Update for Arris BGW210-700
Can someone please tell me(1) what is the latest firmware for our Arris BGW210-700(2) where can I go to download the latest firmwareI know how to acce
797s
I have a 797s aircard. No external ports. I need to know a specific device that will extend coverage. A specific device.
hidden network
I have a hidden network that is acting as a mirror image of my network connection. I want to know why it is there and how I can remove it. My service
secure wi-fi
i am getting Wi-Fi network not secure in Windows 10 anyone ?!?!