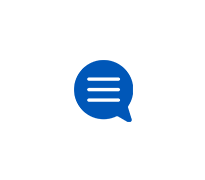 AT&T Internet Equipment
Learn more about how to use your Internet equipment.
Nighthawk Router not turning on
Netgear Nighthawk router wont turn on after being plugged in for a charge, though it has worked fine for a few weeks. What gives?   I've plugg
Modem high pitch noise
My modem is making a very annoying high pitched noise. Everything is working fine just with the noise.