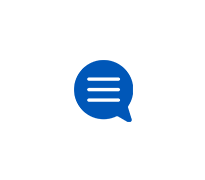 AT&T Internet Equipment
Learn more about how to use your Internet equipment.
Pace 5268AC Time Zone Error
I just recieved a Pace 5268AC yesterday, but after the initial setup I am getting 'Your connection is not private errors' on both wired and wireless n
Alternatives to BGW210-700 DSL
What does AT&T recommend for a 3rd party modem? I want to move away from the provided BGW210-700. This needs to be a DSL compatible modem.
Failed Pairing
I am trying to connect a smart plug. I've used the correct Wi-Fi name and password and still receiving a connection error message. Please help.
Wifi sucks
Works fine sometimes. And sometimes it doesn't.
Firmware Update for Arris BGW210-700
Can someone please tell me(1) what is the latest firmware for our Arris BGW210-700(2) where can I go to download the latest firmwareI know how to acce