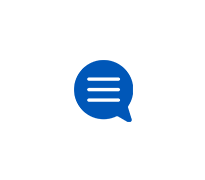 AT&T Internet Equipment
Learn more about how to use your Internet equipment.
nat type on ps4
i currently have a moderate nat type and am trying to make it an open nat type. i have the arris bgw210-700. Any suggestions
hidden network
I have a hidden network that is acting as a mirror image of my network connection. I want to know why it is there and how I can remove it. My service
Wifi sucks
Works fine sometimes. And sometimes it doesn't.