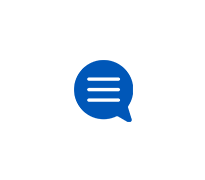 AT&T Internet Equipment
Learn more about how to use your Internet equipment.
AT&T AirTies 4920 Extender Pairing
I have an Airties 4920 extender, and can pair it to my PACE 5268 AC router, but it appears that as I unplug the extender after it's paired, and move i
NVG589 problems
I am having an issue using a specific game installer. The game is called World of Warships which uses a launcher to download the game and updates. Aft
Internet connection
my gateway wifi has work in the other room for years and has lately became so weak that it will not work anymore only works in the room it is in
WiFi priority setup
I know the smart home management allows you to prioritize a device for 2 hours. How can I give a device permanent priority? I have a work computer, th
3600HGV Replacement?
AT&T is telling me they will no longer support(security patches, updates,etc). What is good replacement for this gateway?