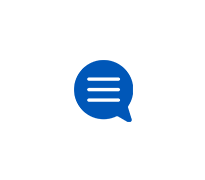 AT&T Internet Email & Security
How to use your email & protect your personal information.
not able to login
im not able to login to my sbcglobal.net account . last time when this happened , a site called 25dollarsupport helped me . i have messaged them but i
SBCGLOBAL.NET
We are receiving messages about the need to change our email account from SBCGLOBAL.NET to Yahoo.com or ATT.com. Can anyone tell me about the issue?
sbcglobal account
Hello, I have a sbcglobal account, but I am not an AT&T customer. I can only access it through my iPhone, but no browser logon, because you nee
Whitelisting E-mail Senders
My Yahoo webmail client likes to kidnap various incoming e-mails at random. Even if it's a newsletter I read every day, it gets blocked one or more ti