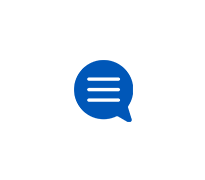 AT&T Internet Email & Security
How to use your email & protect your personal information.
Email
i cannot find a way through google or internet explorer to access my swbell.net email
Email limit
Is there a limit to how many emails appear in your inbox? I've been losing emails that were in my inbox that I've intentionally kept in there and I go
Email
Hey- Is there a way to get a new ameritech.net email address?I went to signup at currently.com and it did not give me an option for ameritech.net.
Update Email Client Settings
Update Email Client Settings provides some helpful tips in case you recently started having troubles with your email client.   The AT&T Em
Emails Being Blocked By IP Number
Hi, All of the email we try to send to our clients that have AT&T related emails are being blocked. This has been going on for a month maybe. I submit
outbound.att.net rejecting password
I have an issue where I am able to receive, but not send, emails through mobile or desktop email clients. These are the settings I'm using in Outlook
 posted 
 • 
Last response by 
Adummy