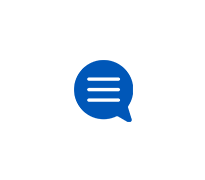 AT&T Internet Account
Learn how to manage your Internet service and account.
Unlimited internet
Hello! When does the no data cap internet end? I have ATT fixed internet.
Homeschool
is att providing any type of assistance to parents homeschooling children that live in high risk households and cant return to school? Unemployment ha
Promotion ending
Looking for an alternative to calling in to ask for a new promotion
Visa prepaid card
Hello, I am wanting to check the status of my visa prepaid card that I was awarded. 
Daily internet usage
I used to be able to view my daily internet usage when i clicked see my bill, but it's no longer working for me. Now when i click usage it keeps telli