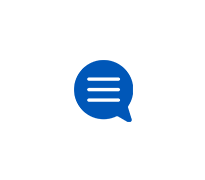 AT&T Internet Account
Learn how to manage your Internet service and account.
Promotion ending
Looking for an alternative to calling in to ask for a new promotion
Fixed wireless
I just moved to a new location. This location has no internet available except satellite internet. I switched cell provider to AT&T (from Sprint)
Visa prepaid card
Hello, I am wanting to check the status of my visa prepaid card that I was awarded. 
Daily internet usage
I used to be able to view my daily internet usage when i clicked see my bill, but it's no longer working for me. Now when i click usage it keeps telli