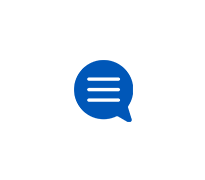 AT&T Fiber Ordering
Learn how to order Internet with AT&T Fiber.
New Construction
I work for G'Sell Homes and I can not seem to get the right number for the engineering department to move forward with phase II of Wolf Hollow Estates
Upgrade to Fiber Service
We currently have AT&T internet at ~20mbps.  I spoke to a tech that said there is fiber service at the end of our road (1 mile away). 
When will Fiber available in my area?
Like many others like me that live in rural areas, we would like to keep updated on the progress of getting faster internet to us. On the best days I