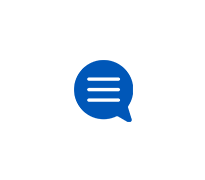 AT&T Fiber Equipment
Learn more about your Internet with AT&T Fiber equipment.
Mesh wifi
Hello, I am trying to find out how many airties my BGW210-700 will support. I have looked into a 3rd party router, however I wish to keep a mesh w
Discount for using your own router?
I know the new Fiber setups come with a single modem/router but hypothetically if I had my own modem/router that was up to par with the needs for the
AT&T Fiber with AppleTime Capsule
I have the AT&T Router, BGW210-700 for my fiber internet. I don't want to use the AT&T router as my WiFi device.  I want to be able to u
Can't Connect to Xbox Live Party
I cannot connect to an Xbox Live Party on my PC through the Xbox Game Bar on Windows 10. I am connected via Ethernet. It says "Connecting..." then