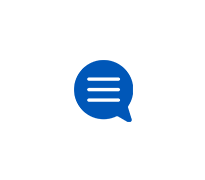 Apple
Discuss the full range of Apple devices available from AT&T.
Next plan with a two year contract?
So I just got a new iPhone 6 and absolutely hate it. I want to buy the Samsung Galaxy Note 4 on the Next plan. My iPhone has a contract on it and I wa
iCloud account
I'm trying to make an iCloud account and it keeps telling me this device has no more free options. How do I make a new account?
'No service'
I activated service with AT&T in December and I got the 16 gb iPhone 6. I absolutely love my phone and super fast 4g LTE but, as of late, every once i
Return phone
I got the new iPhone and I need to turn my old phone in but it didn't come with a shipping label and I don't know where to return it too!
iPhone Insurance question
If I have insurance on my phone, and the volume stops working, will it be replaced for free?   [Subject edited for better exposure]
Stolen Iphone 6 left at front door
Hi. I recently upgraded to an Iphone 6 which was "delivered" via FedEx (no signature required??) and was left at my front door. I tracked the package