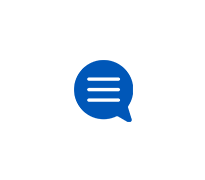 Apple
Discuss the full range of Apple devices available from AT&T.
iPhone 5c
I just check my order status it says that it is preparing to be shipping and it says my estimated delivery is between 12/3 to 12/5 but it's says expre
Restoring iPhone 6
I have restored my phone twice and can't get the photos to restore. I don't want the photos on my iPhone. How do I stop the downloading of photos onto
 posted 
 • 
Last response by 
oz_1 
No Service ?
I had service and then I went outside with my family to build a snowman, and came back inside and my phone has no service , I turned it on and off , a