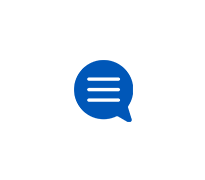 Apple
Discuss the full range of Apple devices available from AT&T.
Financed iPhone.
I have an xs max that is finaced to at&t and not blacklisted at or reported stolen at all. I bought this phone locked to at&t about a year ago
Trade in sent to wrong location
I upgrade to a new cell phone. When I received the new phone I was told that I had a limited amount of time to send my current phone in for a credit.
IPhone and a few questions?
Hello everyone, lately due to the impact of the epidemic, we all have had a hard time.Unfortunately I just lost my iPhone 8plus and couldn't find it a
Delivery issues
I ordered air pods and FedEx email said delivered at 11:56am, but when I got home at 12:45pm there was no package. I initiated a claim via FedEx but t
Returns
Can you return a phone case without the package