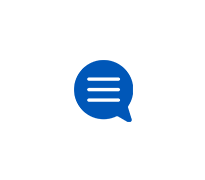 Apple
Discuss the full range of Apple devices available from AT&T.
unlock phone
Why does it prompt a network error when I unlock the new IPHONE12PRO!
Talk usage not showing
Since beginning of new pay cycle on iPhone. Even though I have talked several times. Talk usage is showing no usage. Why would this be.
AT&T Wireless Customer Complaint
How can someone reach AT&T Wireless Compliant representative (live agent) to discuss customer complaint for service received at AT&T Richmond,