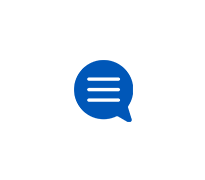 Apple
Discuss the full range of Apple devices available from AT&T.
Cannot Unlock my iPhone
I have tried multiple times to unlock my iPhone (which has been paid off), but I keep receiving a message that it doesn't recognize my IMEI number. AT
Stolen Iphone 11 pro
My iphone was stolen on evening of 13th September 2020, by using find my iphone at night I found the location and track it but at noon 14 September I
Device IMEI doesn't match
When trying to request my phone to be unlocked I get this notice "Looks like the IMEI number you entered doesn't match an ATT device. Try entering is
Shipped/delivered Apple Watch 6
Has anybody's Apple Watch 6 been shipped or delivered? And if so how long did it take to ship? Mine still says in progress.
 posted 
 • 
Last response by 
sbcgal