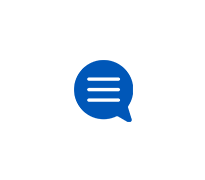 Android
Learn about the Android mobile operating system.
network unlock problem
I bought my Moto G6 Play from an AT&T retail store. It even has the freaking logo on the back, yet the website says that it is not an AT&T ph
Galaxy S10 refuses to update
So I purchased a Galaxy S10 from the local AT&T corporate store the evening it came out; my wife ordered hers in the store and received it last Wednes
KnockOut Lock
I've Locked myself out with the knockout code, now what?
LG V60 - Where's my Dual Screen?
I just purchased an LG V60 ThinQ, which AT&T is selling for the full $900 price tag, which includes the Dual Screen case in that price. I called the s
 posted 
 • 
Last response by 
yassi 
Private Mode Not Working
I Have Samsung Note 4 .Please Help Me I have Some Important data In My Private Mode, And When I Open It, It Says "Failed To Enable Private Mode. Try A