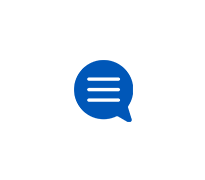 Android
Learn about the Android mobile operating system.
Delayed receipt of text messages
When a text message is sent to me I do not receive it until many minutes after it has been sent  Sometimes even longer. This was not a problem until a
 posted 
 • 
Last response by 
katbo2 
Firmware update
My note 10 + will not update the UI 3.0 Android  11 or security system patches for January 2021 anyone's help would be appreciated 
Xiaomi mi a2
Hi, just wanted to check if my Xiaomi mi a2 device will work with an AT&T sim card? Is it compatible? If not - is there a way to fix it?
Pin 2 code or fdn code
Don't have a attached account I'm trying to figure out how I can get the PUK code for my phone that was given to me
Unlock Request Pixel 4
Good evening, I bought a Google Pixel 4 from Amazon Renewed Store. Title and description state phone is unlocked. In the middle of the setup process,