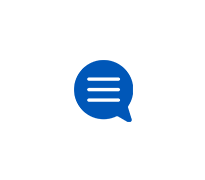 Android
Learn about the Android mobile operating system.
visual voicemail not working
Hello! I have the new samsung galaxy S4. When I first got the phone last month I installed the ATT visual voicemail app and it worked fine! The other
Not making any sense
I have a s3 and I have the weather on my lock screen. Now it says that I'm from Wasseralfingen. I googled it and it said that I'm in Germany. Well her
SGS III speaker issues?
Ever since I droped my s3 earlier, I noticed there was no audio coming from the speakers. I went through the whole troubleshoot steps, even factory re
error
i changed to jellybean software on my htc inspire4g a month ago.2 days back it got switched off because of low battery.then it dint switch on even aft
Does AT&T even check these boards
Theres 3 or 4 topics on the Galaxy S3 not getting the 4.1.2 Android update, but I have yet to see an actual AT&T rep answer any of them yeah there the