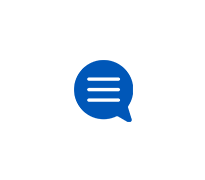 Android
Learn about the Android mobile operating system.
LG Xpression problems
So I just got an LG Xpression and have discovered two problems.  1: When charging the phone over night, it turns off by morning (phone not no alarm)2:
Flash player for Android
I was watching a you tube video about the HTC one x and it was mentioned that mid Aug of this year adobe flash player is no longer going to be on the
Screenshots with HTC Inspire
Does anyone know how to do a screenshot with the new software for the HTC Inspire? I have heard rumor that we have that capability now,  but can't fig
HTC one X butchered by AT&T
Dear AT&T , basic features of my phone have been removed by your developers like the FM radio, voice recorder , an app called mirror and a few others.