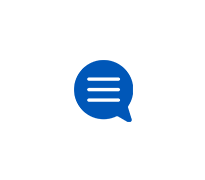 Android
Learn about the Android mobile operating system.
Unlocking a device
Bought a phone from EBay. AT&T website says my device has a balance owing so I asked an agent via LiveChat and she confirmed there actually wasn'
Phone keeps dropping wifi
I recently purchased an AT&t radiant Max, so recent hasn't even been a week. My phone will periodically drop Wi-Fi. And it will tell me that it's
LG K40 Android OS High Data Usage
My phone used 1.34 GB in one morning without me touching it. On the phone I went to:   Settings/Network and Internet/Data Manager  &nb
Raidiant Max
Can I use the new AT&T radiant Max phone with my existing cricket account?