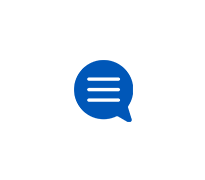 Android
Learn about the Android mobile operating system.
Can't send messages
I have an at&t Samsung express prime 3 n it won't send messages... I can make calls,  go on internet n plan is updated.  I was able to send messages b
WiFi Calling and MMS
When using WiFi calling I CANNOT receive group texts (MMS), but I don't appear to have any problems with SMS. With MMS group texting does not work, i
Oppo Reno 4 Pro 5G
Hello, Does anyone know if the Oppo Reno 4 Pro 5G is able to work with the AT&T network? Thanks for your help!