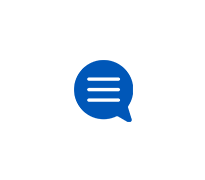 Android
Learn about the Android mobile operating system.
AT&T Customer Service
My son and daughter-in-law recently took advantage of the Samsung Galaxy Note 5G Ultra promotion.   They received their new phones in the mail an
Samsung Android Update
Phone has Android 8 would like to update to latest available Phone has never been activated
Message settings
Can I have a copy of all messages sent from my device, even if the messages were from messenger?