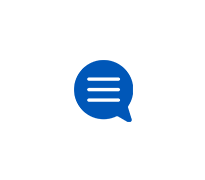 Android
Learn about the Android mobile operating system.
Returned
Ihad sent in my broken device tru the drop box and now im being charged for it i cant afford that
Oppo Reno 4 Pro 5G
Hello, Does anyone know if the Oppo Reno 4 Pro 5G is able to work with the AT&T network? Thanks for your help!
5g service for NE Oklahoma
We are looking to upgrade our phones and are trying to decide if we need to spend the extra money for 5g phones.  I've checked your map and it s
LG G6 H871 software update failures
Received software update message for LG G6 (currently at H87130e) which I presume is a security update. In any event the update continues to fail ever