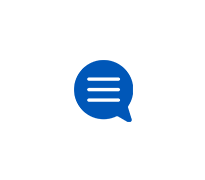 Android
Learn about the Android mobile operating system.
AT&T Customer Service
My son and daughter-in-law recently took advantage of the Samsung Galaxy Note 5G Ultra promotion.   They received their new phones in the mail an
Alcatel/TCL CELL PHONE
I have an Alcatel/TCL A507DL Cell phone by Tracfone company.   Since I bought this phone I have spoken to 25 different customer service/Techs to
Cell Phone Messages
Is there a way I can access any messages on my cell phone when I don't have my cell phone physically with me?