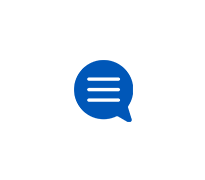 Android
Learn about the Android mobile operating system.
Phones old habits
My current Motorola G7 was once a the MetroPCS phone. With their permission and help I've had the phone unlocked and I transferred to AT&t which I
problem with call
My boyfriend has an AT&T phone and when me or his mom calls it says the AT&Tsubscriber you are trying to reach is not available right now what can thi
LG arena 2
My LG arena 2 wont turn on out of the blue, when I plug it in i get a spinning circle thing, this also happens when I unplug it, but I get no response
LG V60 - Where's my Dual Screen?
I just purchased an LG V60 ThinQ, which AT&T is selling for the full $900 price tag, which includes the Dual Screen case in that price. I called the s
Return of defective cell
Using your prepaid label we returned defective cell in June covered under warranty to USPS. Several calls to you a month later we were told not receiv