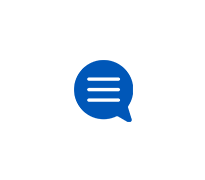 Account & Usage
Tips for managing your AT&T PREPAID account, data usage and payments.
Cancel autopay
Cancel autopay. My name is Chad (Edited as per community guidelines). I am contacting you in regards to cell line (Edited as per community guidel
Cancel Service with No Login Info?
I had a prepaid phone that had autopay setup but never was setup online. The phone was used by employees and is now lost so I cannot activate an accou
Add on transfers
When your pre-paid plan renews does the Hotspot data transfer if you added it on 2 days before renewal?