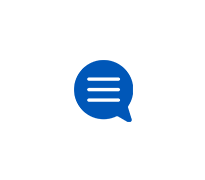 Account & Usage
Tips for managing your AT&T PREPAID account, data usage and payments.
Account History
My bf is the account holder for our multi line prepaid account, can he see my texting, calling and data history?
AT&T Store Personnel
Pre-Paid, United States   Dear AT&T,   Please screen your personnel of your stores better. One year ago, I asked an employee to help me get set up wit
call logs
how can I get a call log for the past month
Dispute At&t Charges
Hi, I was charged an extra 40 dollars last month and I went to my bank to file a dispute.Now because the dispute is in the middle of the investigation
Credit card removal
I recently.got out.of.a relationship and I need.toale sure my credit card onformatioi is removed from other and that it is no longer under my name
Using account balance early
How can I apply my account balance before my renewal date so that I can use my service on a prepaid mobile hotspot?
How to make a payment
I had to get a new credit card and my numbers on the card aren't the same how do I change card number on my prepaid account