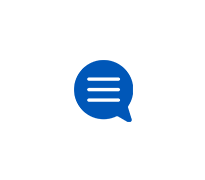 Account & Usage
Tips for managing your AT&T PREPAID account, data usage and payments.
Using account balance early
How can I apply my account balance before my renewal date so that I can use my service on a prepaid mobile hotspot?
How to make a payment
I had to get a new credit card and my numbers on the card aren't the same how do I change card number on my prepaid account
pay as you go
is there a plan or a way to only pay what i use, no need for unlimited anything. i only make 20 or 30 calls a year (dont live in the US), i use my ATT
Auto pay refund
I need to request a refund for $44.30. I Was signed up for autopay for my prepaid account but I no longer need the prepaid service.