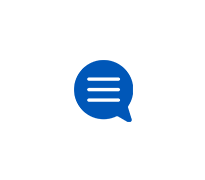 Account & Usage
Tips for managing your AT&T PREPAID account, data usage and payments.
Activating prepaid service
Hi I started a prepaid account with AT&T a couple of daya ago and chose an online only offer where with a one time payment of $300 I can enjoy
Cancel my mobile service
I have move back to India and wanted to cancel my SIM service. My phone number is [EDITED per Community Guideline] and I am a part of family plan.
Payment
Can I change my payment date? I only get paid once a month and need my payment around the 28th so I can use auto pay. Thank you.