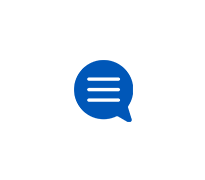 Account Features
Learn about all the account features available to you!
iPhone 5s at discounted price?
Hello.  My family and I have AT&T Wireless and our contact expired quite a while ago.  I am interested in getting the iPhone 5s.  Could I get the iPho
Can't log in to AT&T Locker
Hello everyone, I'm new to the community. I tried searching for topics with the issue I'm experiencing but didn't find any. I would like to know, is t
international
I would like to use my iphone in Kenya rather than purchase a phone there.  I will be gone two weeks.  Anyone have suggestion on what i should do, eco
 posted 
 • 
Last response by 
DWC1 
Galaxy S4 and city id
Ok I've had this phone since just after they came out with att.. Two days ago I get a message that my 30 day trial is over and I now have to pay for c
Blocked number
When I receive a call from a private or blocked number what do I do to call that number back.