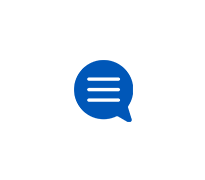 Account Features
Learn about all the account features available to you!
Cricket Serv
My Samsung S9 needs to update unfortunately Cricket does not give us an option to use or have Wi-Fi without an additional expense this particular upda
Cancel Service Request - US Military
I am trying to cancel my husbands line and hold his number while he is deployed, and it keeps saying "Uh-oh. Your request didn't go through. Wait a fe
access my account
I couldn't access my ATT account while I am in turkey . I want to add day pass
At&T trade in scam
I used the at&t website to order a new iphone12 mini and trade in my iPhone 7. I filled out the trade in information and the website confirmed tha
55 and over plan
Does AT&T offer a program similar to T-Mobile for customers 55 and over?
AT&T @ Pavillion Mall
This has to be the worst customer service of any AT&T store in the country (and that's saying a lot). Swapping out a phone is not supposed to be