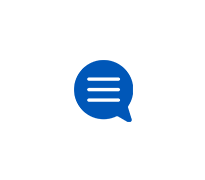 Account Features
Learn about all the account features available to you!
Mobile security
I have the unlimited elite plan. And the option for advance mobile security is not present, just the basic.
Data usage error message.
Since I opened my account yesterday, I haven't been able to check my usage because of this error message. "A temporary system error keeps us from disp
Location history
The application that was in place before this one gave you a phone location history. Why did they not include it in this version
blocking numbers with a prepaid plan
when trying to block numbers it takes me to a screen to use att protect, then att is tells me I  can't  block numbers with call protect feature as I h
Secure Family App Update?
When I open the Secure Family App, I get a screen that saya I must update to continue using. It worked yesterday. When I click the update box, it brin