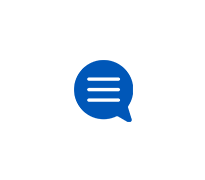 Account Features
Learn about all the account features available to you!
Website and phone callback errors
Help needed here. I logged into the portal today, and in an attempt to pre-order, I got the "Uh oh, something is wrong.  Please call...(the n
My At&t app problems.
Today when I opened the my at&t app it starts to show me my account information but, then immediately loads a page asking which device I want to u
At&t secure family app location
How accurate is the location of a family member? Like when it says 43 yards away from home...does that mean they could be at home or they are actually
Att Thanks not working
Just got home internet and a wireless plan on Monday. Have been on the phone for over an hour and speaking to three different people about this issue.