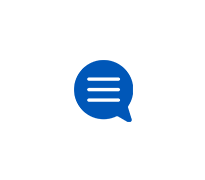 Account Features
Learn about all the account features available to you!
Backup of Text Conversations
I have an Android Galaxy S9+ and have been using SMS Backup and Restore for years on backing up SMS messages THINKING that all conversations (messages
AT&T Rewards Center site is down
Hello! I want to claim my VISA gift cards from AT&T but the Rewards Center URL has been down for days now. Is there another way I can get this rew
WiFi calling on Pre Pay plan.
I upgraded my prepaid plan to a higher level, and now it says I can't make Wi-Fi calling on my plan. Before I could, now I can't. Any suggestions? I h
 posted 
 • 
Last response by 
alanbr 
Trade-In
Hey! I recently upgraded my phone by mail trade in. I mailed back the old phone I was trading in in the same box the new phone came in... I was wonde