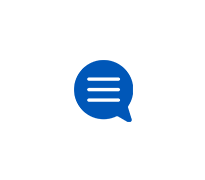 3G MicroCell™
Learn how to use 3G MicroCell for your home or small business.
cell booster
I have basically no cell service unless I am outside. I moved into this home in 2015 and AT&T provided me with an Mcell, which worked great. It has no
Using a previously owned Micro-Cell
As many here have noted -- buying a micro cell on eBay is risky. I did it and can't seem to get the original owner to deactivate it so I can use it.
Is Microcell still supported?
hello,I have a Microcell for years. I recently changed the modem to my internet provider and suddenly my Microcell stopped working.I'm suspecting my i
AT&T Microcell 3G
I have an AT&T Microcell 3G, Cisco Model DPH153-AT. Will it work with my AT&T cellphone?
AT&T micro cell Model DPH151
My micro cell comes on with "power" only light. I tried plugging it directly into an outlet and still no change. Please helpDennis (Edited as per comm